JOB VACANCIES
Are you an experienced administrator looking for an exciting new role working for the No1 T-Shirt Printer in the industry.
Look no further
The successful candidate will be reporting directly to the Directors.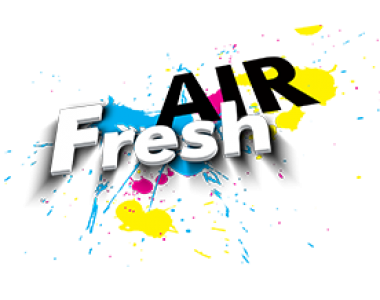 You will need to have the following:
Experience in administration and Customer Relations (1-2 years).
Experience in organising and distributing incoming emails.
Attention to detail.
Have in-depth knowledge of using an Apple Mac and Microsoft Office Word, Excel and Outlook email.
preferred knowledge of Adobe Creative Suite.
Be available to work overtime.
Have an excellent command of the English Language.
Good communication skills.
Ability to work within the Quality System as laid down by the Company.
Be able to work independently as well as part of a team.
Required education:
High school or equivalent
We will provide:
Competitive salary DOE
A good working environment
Company Pension scheme
Immediate start
Full-time hours
Overtime paid at a premium rate